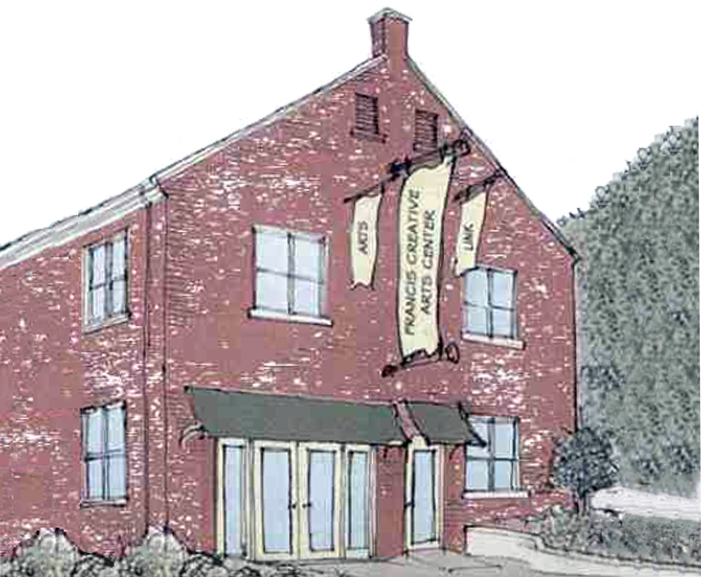 ArtsLink Mission
ArtsLink is dedicated to fostering and sustaining the rich artistic resources that are essential to the communities we serve and making the arts accessible to all.
Donna Earley
Administrative Coordinator
Creative Resources
Due to its location, West Virginia has a strong Appalachian background and culture. The state's folk singing, dancing, and music are influenced by the Ulster Scots people (Scots-Irish), who came from the Ireland/Scotland Border between 1717 and 1775. There are a number of festivals in the state that celebrate the traditional Appalachian heritage and culture.
Latest Posts
The tradition of Arts in the Park on July 4 will continue in 2023 at Bruce Park in New Martinsville. The Tuesday festivities will last from

[…]

ArtsLink presents a return engagement of Trout Fishing in America on Thursday, March 9, at 7:00 pm at The Parlor Theater at Doolin Center, 253 Main

[…]

ArtsLink will present The Foreign Landers in concert on February 23, 2023, at the Gold Derrick Gallery in Sistersville, WV. The Foreign Landers is a duo

[…]